Maine Canoe Trips
Explore Maine's classic rivers by canoe!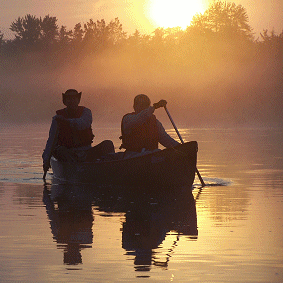 St. Croix River-

eastern Maine

Maine's outstanding summer/fall canoe trip is lively yet not intimidating with rapids perfect for learning canoe skills. This gem is a Maine classic!
May-Oct
4 days, $760pp
3 days, $590pp
20% OFF Summer Croix Trips
for parties of 4 or more
booking by May 22, 2017
Reserve Your Dates TODAY!!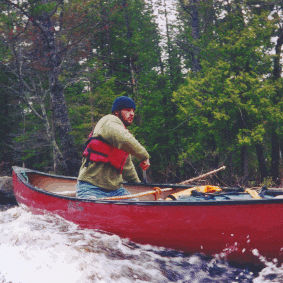 Machias River-

eastern Maine

A guide favorite, the name of this challenging wilderness river loosely translates to "bad run of water". Truly wild, the Machias is one of the few completely natural flowing river systems in the eastern United States.
May
4 days, $660pp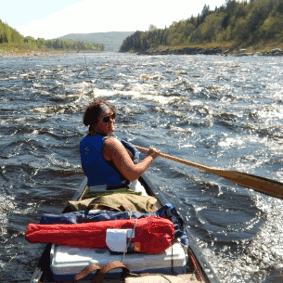 St. John River-

northern Maine

The "grandaddy" of all Maine rivers flows north amidst 3.5 million acres of forest lands that make up the North Maine Woods. The natives named it Woolasticook meaning "goodly river". They were on to something.
May
7 days, $1340pp

(includes NMW fees)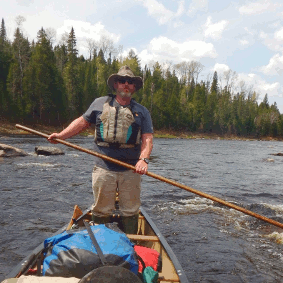 Allagash River-

northern Maine

Maine's most widely reknowned river features primarily a flatwater trip flowing through classic Maine scenery with just enough rapids to make it interesting.
Sep
5 days, $1050pp

(includes use fees)